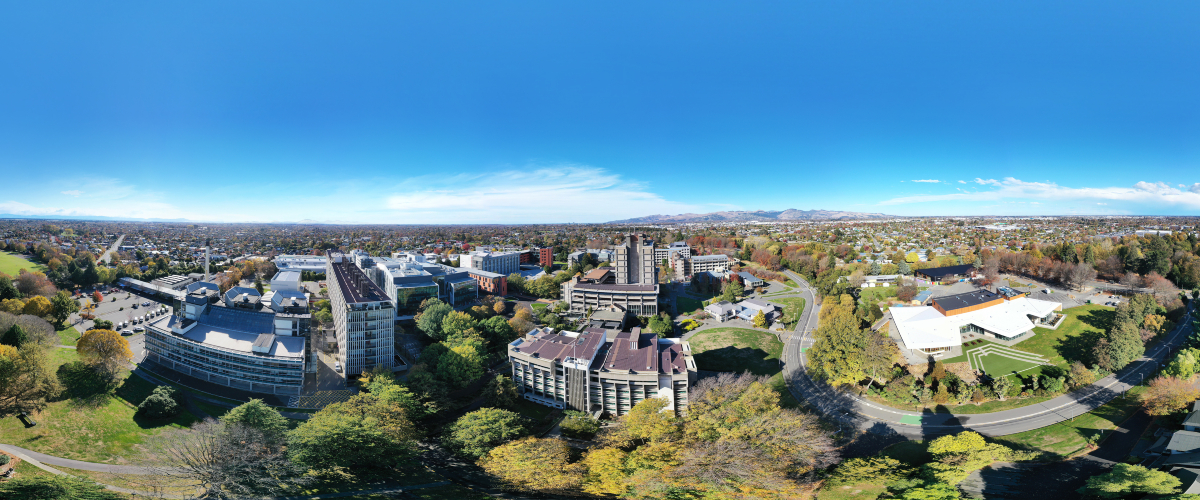 ASfAR warmly invites you to our 2023 conference which will be held in person on the 6th and 7th December 2023 hosted by the University of Canterbury in Christchurch, New Zealand.
Dates
Wednesday 6th and Thursday 7th December 2023
Venue
University of Canterbury, Christchurch, New Zealand
See https://www.canterbury.ac.nz/ 
Registration
FREE for ASfAR members (to join ASfAR or to renew your membership please go to https://asfar.org.au/membership/ )
Keynote & Invited Speakers:
Dr Chris Edwards – Investigating autism disclosure: Insights from social media
ChrisEdwards-2023

Professor Dawn Adams – How far can research inform the development of accessible, inclusive and effective mental health supports or services for autistic people?
DawnAdams2023

Professor Laurie McLay – Sleep matters: Understanding the importance of sleep for autistic children and adolescents
LaurieMcLay-2023

Invited Panel 
Panel discussion: Autistic community member participation in autism research: Joys, challenges and learnings
Invited Panel members

Submission of Abstracts
All submitted abstracts have been reviewed and the authors were notified of the outcome of their submissions by mid September 2023.
Use of language
When preparing your abstract submissions (and your conference presentations) please ensure your choice of language is respectful and in line with the autistic community's preferences and recommendations.
o   Please see https://www.autismcrc.com.au/language-choice and https://www.liebertpub.com/doi/10.1089/aut.2020.0014 for guidance.
Accommodation 
Please login to the members' area for the accommodation guide.
If you have any questions about the conference, please contact Professor Laurie McLay at laurie.mclay@canterbury.ac.nz
Read More