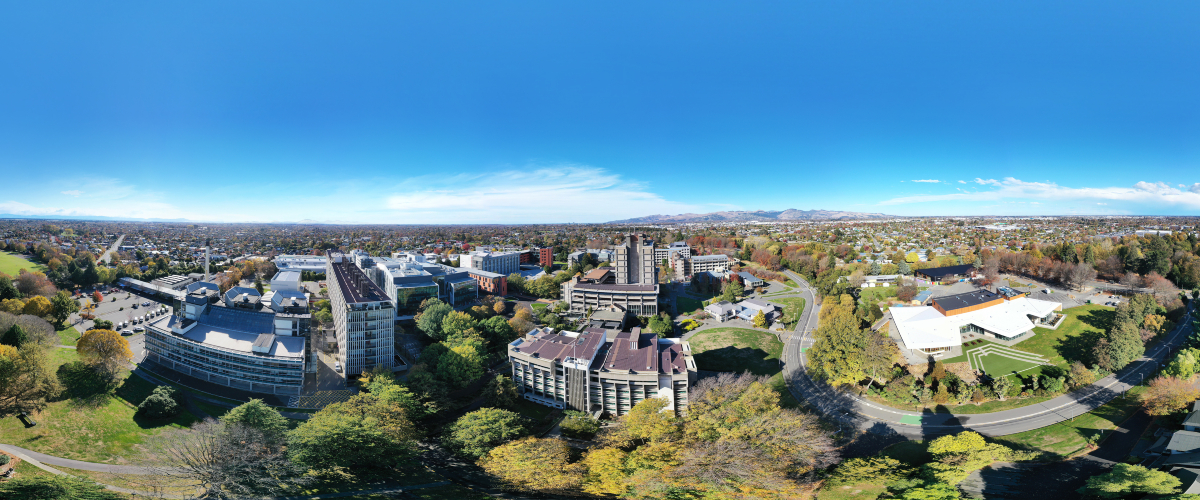 ASfAR warmly invites you to our 2023 conference which will be held in person on the 6th and 7th December 2023 hosted by the University of Canterbury in Christchurch, New Zealand.
Dates
Wednesday 6th and Thursday 7th December 2023
Venue
University of Canterbury, Christchurch, New Zealand
See https://www.canterbury.ac.nz/ 
Registration
FREE for ASfAR members (to join ASfAR or to renew your membership please go to https://asfar.org.au/membership/ )
Keynote & Invited Speakers
TBC
Submission of Abstracts
The call for abstracts for the ASfAR 2023 conference in Christchurch on the 6th and 7th December 2023 is now open.
Abstract submissions close on the 31st July 2023.
For information on abstract format (scientific and lay abstracts) and to submit your abstract see: https://redcap.link/asfar23abstract
When preparing your abstract submissions (and your conference presentations) please ensure your choice of language is respectful and in line with the autistic community's preferences and recommendations.
o   Please see https://www.autismcrc.com.au/language-choice and https://www.liebertpub.com/doi/10.1089/aut.2020.0014 for guidance.
If you have any questions about the conference, please contact Professor Laurie McLay at laurie.mclay@canterbury.ac.nz
Read More